Article
Artist Profile: Amy May
Q&A with Cornwall-born artist Amy May on her 'Mystic' Album Tour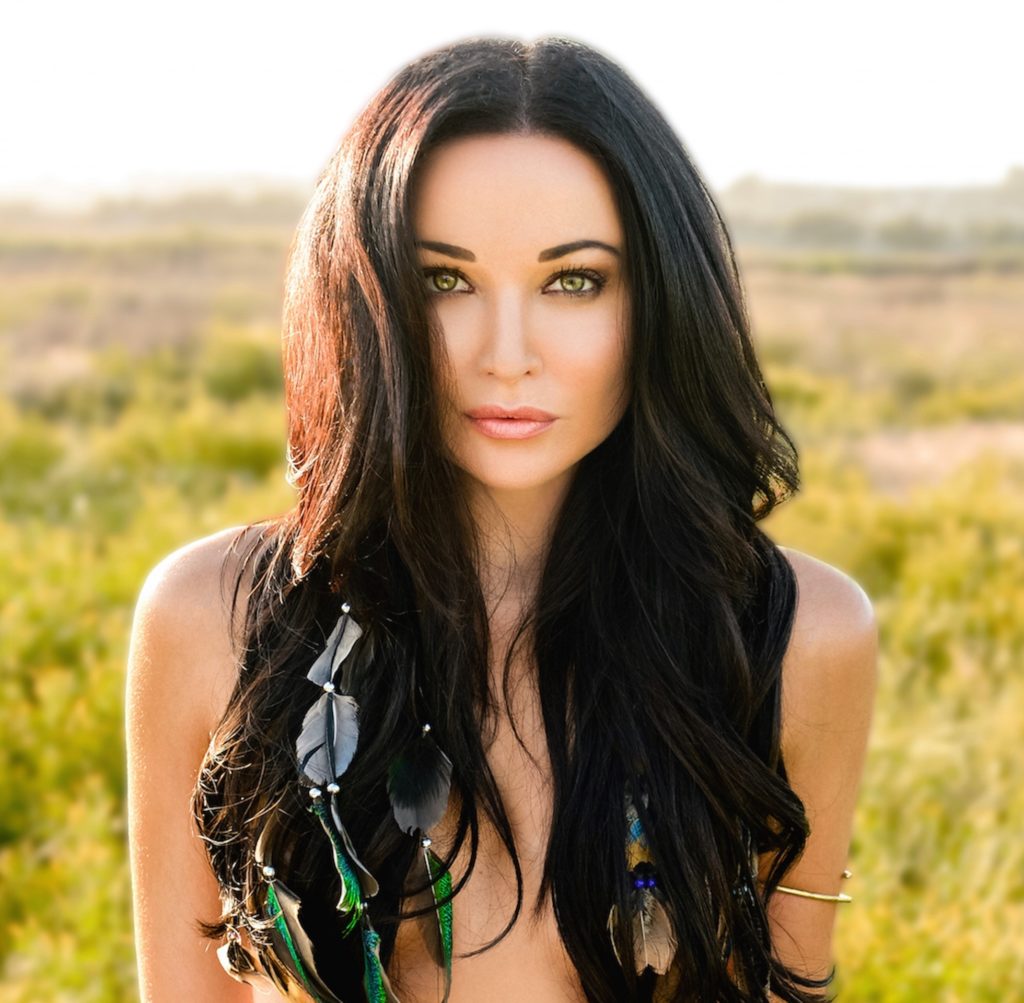 Globe-trotting singer, songwriter and guitarist Amy May will make a long-awaited return to her homeland this Summer, performing at The Old Bakery Studios in Truro on Friday, July 12th.
Promoting the release of her widely anticipated third studio album, "Mystic" (released June 14th 2019), Amy is to embark on a 6 week European Tour, with other dates in Berlin, Zurich, Paris, Greece, Italy and London.  Performing with a live band, Amy's Truro concert will feature songs from the new album, described as a blend of acoustic pop/ rock with subtle influences of folk and country.
We caught up with Amy to find out more about her musical influences and experience growing up in Cornwall.
Please tell us about yourself and your music:

I'm a singer and songwriter; born and raised in Cornwall, and now live in Malibu, Los Angeles.  My music is a guitar- based blend of Acoustic Pop- Rock with Folk influences.

What was it like growing up in Cornwall? 

It was wonderful, and now being based so far away from Cornwall has allowed me even more perspective on what a magical and creative place it is to be a child here- surrounded by all it's beauty, Celtic history and artistic creativity.

How did you start your career in music and how did you end up in California?

I began writing poetry which then developed into songs when I learned the guitar and piano. I began by playing at Open Mics in London, then came back to Cornwall where I was able to gig regularly and develop my songwriting and performance style. I visited California on vacation and loved its landscape and found its musical history inspiring, so what was supposed to be a 3 month trip has turned into a much longer chapter of my life!

What were the influences behind your 3rd studio album 'Mystic'?

This album took a few years to complete, and during that time my life went through some pretty major changes, including the loss of my mother, who was the purest love I have ever experienced and the most wonderful mother and friend, so the impact of that was both tremendous and heartbreaking.  Death raises many questions around our life's meaning and what we believe, so it certainly took  me on a journey through loss; a search for acceptance of what we can't control or understand, and to ultimately regain a sense of love and hope again. There are still many songs on the album about romantic love and all the feelings that can bring, but there are also songs that highlight the road of self- discovery; finding where and who we are meant to be in the world.
What advice do you have for young up-and-coming artists in Cornwall?

If you can learn or play an instrument like guitar or piano, that will help you to write songs and you'll be able to perform anywhere independently.  Take every opportunity to perform live and never stop creating, or believing that all your dreams are possible!

6 Week album tour complete… what next?

I'll be returning to Los Angeles, where I'll hopefully have a few weeks break and then in the Autumn and Winter I am planning a Tour of the US and then after that Australia and Asia.
You can catch Amy May live at The Old Bakery Studios in Truro on Friday 12th July 2019.
To find out more about her music visit her website and social channels below.
---