Article
Christmas Gifting: Find & Seek
The illustrated atlas of Cornwall's culture & heritage.
Alive with creative feats and cultural events, Cornwall has something for every day, every weather and everyone. But dig a little deeper, wander a little further and you'll uncover so much more. Plus, you can add your own stories and adventures.
Find and Seek make the perfect Christmas gifts for culture seekers both in Cornwall and further afield.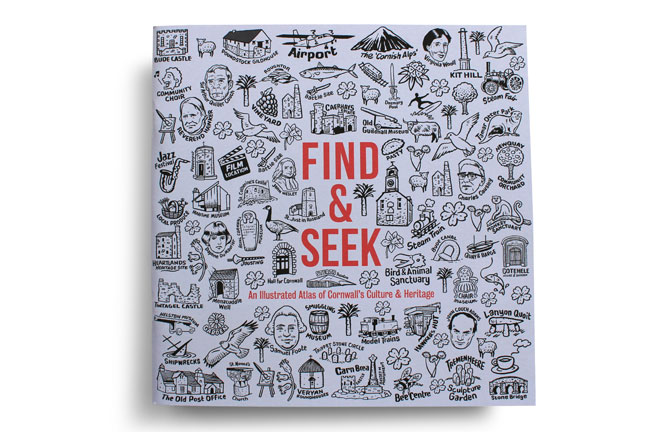 Created by Cornwall 365 with illustrations by Keith Sparrow.